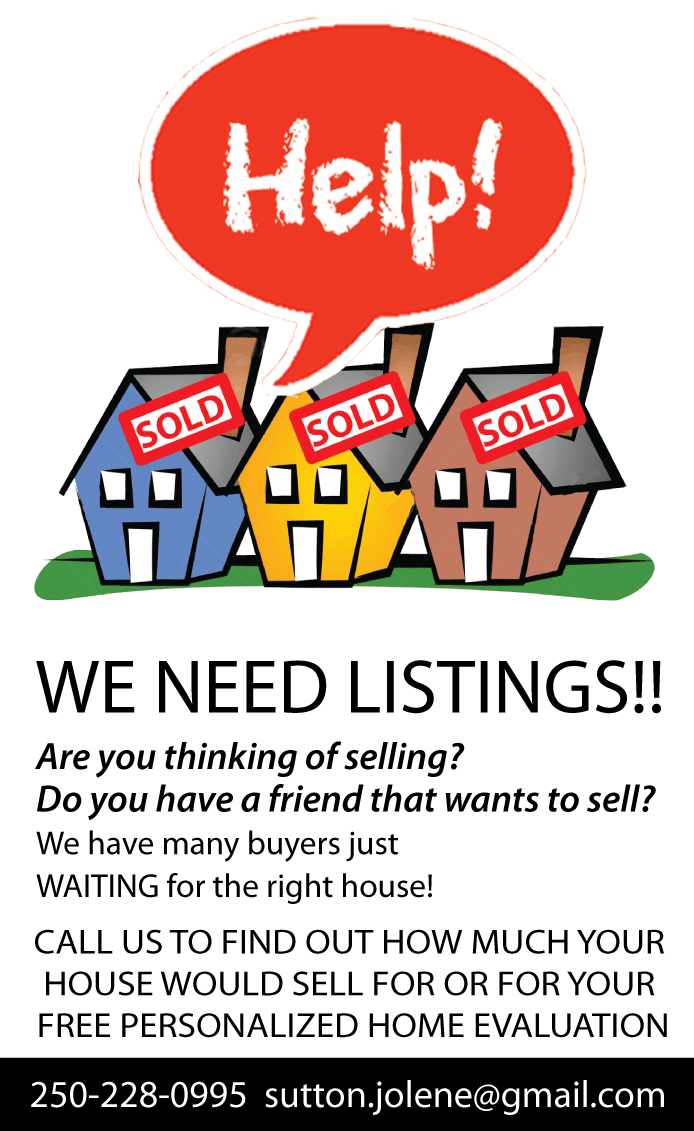 Vancouver Island Home


Sales Statistics Feb 2017
THE MARKET HEATS UP IN 2016
We absolutely have a shortage of listings!
We have seen quite a significant increase in activity, including the number of potential buyers. The Parksville/Qualicum year end statistics show that the Single Home benchmark price rose by 18 per cent to $457,800 and appartment prices have risen 25%. Inventory is still down by 38 per cent from one year ago, a significant reduction from the 1,431 available properties on the Vancouver Island Real Estate Board in January 2016.
"We've been in a sellers' market for several months now, with buyers snapping up available properties and multiple offers a common occurrence. But real estate is cyclical, and these conditions won't last forever. If you've been thinking of selling, I strongly encourage you to take advantage of our current market situation." says Janice Stromar, 2017 VIREB President.
CLICK TO DOWNLOAD ANY OF THE BELOW:
This is a very detailed information package.
If you would like a summarized version, please feel free to contact us.
We are happy to answer any questions you have.